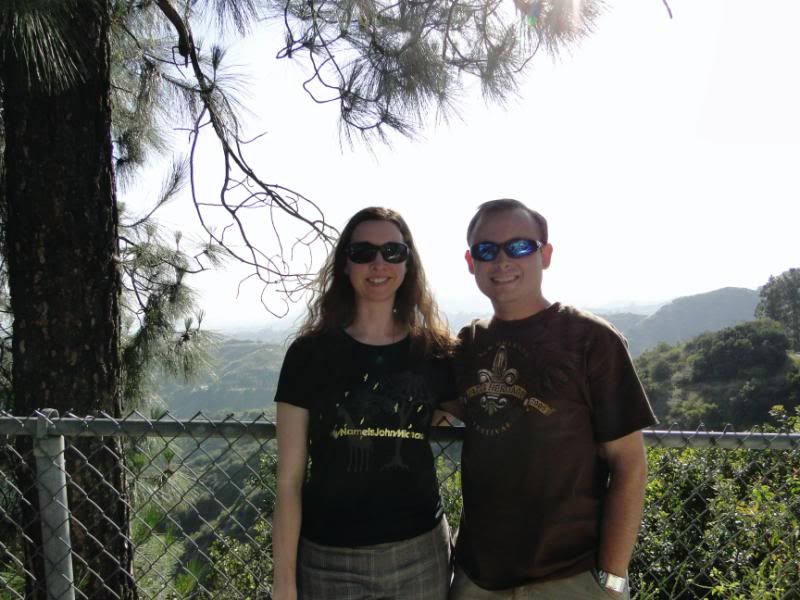 More pictures, as well as a detailed report, and a follow-up to the jazz fest post, to follow sometime during this 3-day weekend. I have nothing to do but straighten up my condo, so you know I'll need a break from that….
To keep you entertained, watch one cat ruin a video. And by ruin, I mean, make it WIN.
Or, you can go to KenJeong.Com to see everything Ken's been up to lately! If I remember right, he's currently in notLondon, Germany for the Hangover Part II premiere there. (It was originally supposed to be in London, but something about them not having an available theater moved it to Germany.)
And finally, today is the one-year anniversary of our super mega awesome rehearsal party. No, I can't believe it either. In case you missed it, you can download it all here.
Last 5 posts by jeff